Abhi brings Pragya back to Mehra house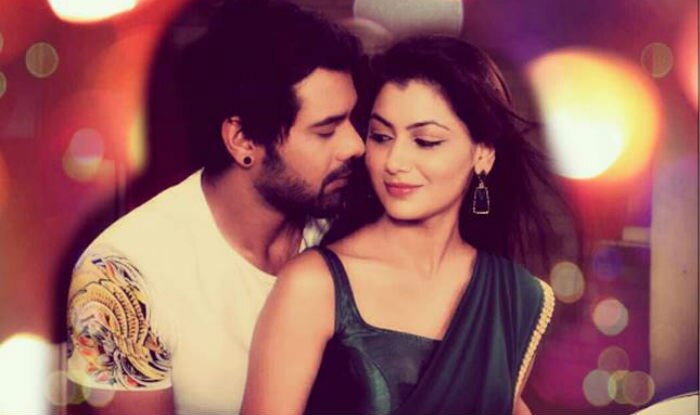 Kumkum Bhagya
is one of the top watched shows of the small screen currently. The Zee TV show is riding up the TRP charts all thanks to the latest twist in it. Fans of Abhigya are enjoying the new romantic track between the lead actors of Kumkum Bhagya. Abhi, who lost his memory post accident, feels attracted towards Pragya (whom he considers a crazy fan). He has no clue why she makes him feel so special and knows every detail about his life so closely. Alia and Tanu, on the other hand, are busy taking advantage of Abhi's situation. Alia has already kicked Pragya out of the Mehra house and now is looking forward to reunite Abhi with Tanu, his former girlfriend.
In the last episode of Kumkum Bhagya we saw how Alia and Tanu are making plan to introduce Abhi with the latter. Alia asks Tanu to present herself well in front of Abhi so that he gets impressed by her. Alia is apprehensive about ABhi's reaction towards Tanu, since she has physically changed in the last two years. But Tanu cannot wait to meet Abhi and she is insecure of losing him to Pragya once again. However, these ladies have no idea that Pragya and Abhi have already met.
In the upcoming episodes of Kumkum Bhagya we will see lot of drama and secrets unfold. Abhi feels inclined towards Pragya who works as a receptionist at a music company, which records Abhi's music. Abhi doesn't recognise her but still enjoys her company. Pragya is happy that she has got a chance to spend time with her husband and no one can stop her this time. Abhi makes Pragya feel special all the time. She even won the biggest Fan contest organised by Abhi for his fans.
So as a gift Abhi offers Pragya to visit his house. Pragya is simply taken back by Abhi's offer and has no clue how to react. She is in a big fix as Abhi will never take a 'no' as answer. But if she visits Abhi's house Dadi, Pragya and Tanu will find out that the two are on talking terms. This may also result in their separation as Alia and Tanu would never want Abhi and Pragya to reunite. She doesn't want to take a chance but she has no way out this situation.
Abhi forcefully takes Pragya to his house, shocking Dadi and Alia. The two have been thinking that Pragya's presence could prove dangerous for Abhi but here he is so comfortable around her. Dadi is relaxed and feels happy but Alia has started getting signals of danger once again. What do you think will Alia do next? Will Alia brain wash Abhi to separate him from Pragya? Will Alia force Pragya to quit the job? Stay tuned to this space for more updates on Zee Tv' Kumkum Bhagya.
A D V E R T I S E M E N T